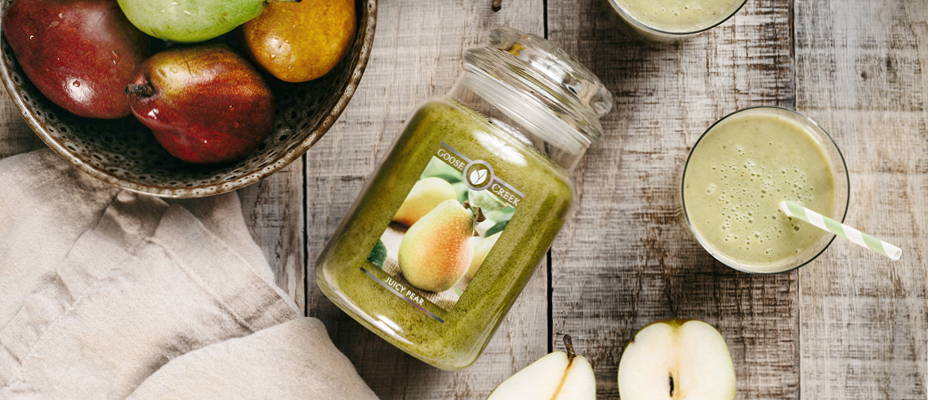 We're happy to answer questions or assist you in any way!

Please fill out the form below if you need assistance. You may also send us a direct e-mail message at support@goosecreekinc.com To speak to a customer service representative, please call 800.775.1388.
Goose Creek 1157 Bryant Ridge Rd. Liberty, KY 42539
Success! We will get back to you very soon!
This field is required
This field is required
This field is required
This field is required
This field is required