"I can't explain it. The fragrances are so accurate and authentic. We love how it fills our large living room and lingers into our bedroom. I've been burning candles for over 20 years and these are the best quality candles we have tried." - Sheryl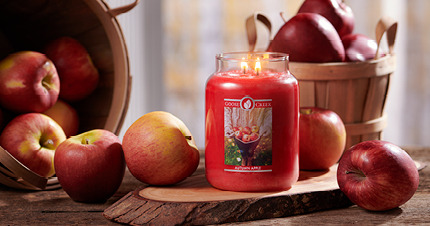 Candles: See our collection of over 100 highly scented candles. Each candle burns clean and evenly to the very bottom providing a strong, long-lasting aroma. You have found your new favorite candle brand.
Let's be honest: not every guy wants his house to smell like flowers. At least not when there are so many ruggedly scented and good candles for men. Goose Creek offers the best soy wax blend luxury candles for men on the internet.